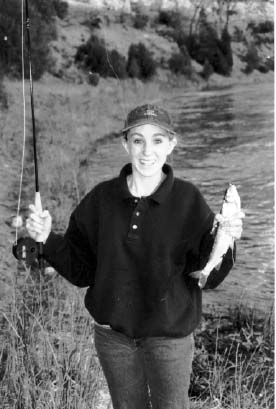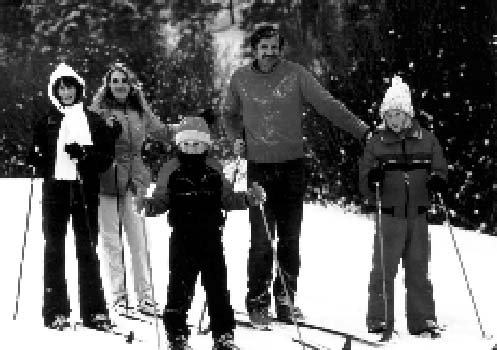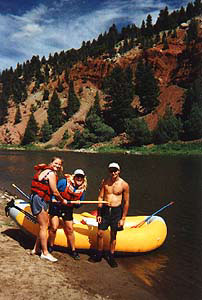 Year 'round Recreation
Book cliffs to the North.
The rugged snow-capped peaks of the Eagle's Nest to the South.
The Colorado River pounding through the Big Gore Canyon to the West.
Deer and elk watching over Kremmling from Red Mountain to the East
Kremmling is surrounded by recreational wonders that haven't yet been discovered by the sports enthusiasts who throng to the major resorts.
Like isolation? You'll find it here. Rafting the Colorado, cross country skiing on open and wooded terrain, sinking a worm in the reservoir, going for the big one in the Gold Medal waters of the Blue and Colorado...
Like the thrill of the hunt? Alone, sipping hot coffee as you await daybreak, you gaze at the crimson horizon and listen...listen for the telltale crackle...
Or how about a crazy day of snowmobiling? Friends winding together through pine forests. The sparkling white of the snow, blue of the sky, fragrance of the pine. How 'bout a mug of cocoa?
Snow skiing, water-skiing, hunting, fishing, hiking, mountain biking, backpacking, singing around the fire at the campground...it's all right here. Thousands of acres of public lands are administered by the Routt, Araphaho/Roosevelt and White River National Forests, Bureau of Land Management and the State of Colorado.
North, East, South, West...Summer, Winter, Spring, Fall...The Middle Park area is where you'll find those magic moments. You're invited. Pack the camera.